Taichung Company
Company Profile
The Taichung Branch was established in 1999 which emphasizes on serving clients in central part of Taiwan and reducing the shipment cost and inconvenience from Keelung and Kaohsiung. Therefore the China Sea Group particularly established the Branch in Taichung with independent tax registration, harbor authority registration and insurance. During the decades since its foundation, the Branch keeps focusing on providing more and better service for clients in central parts in combination of professionalism and experience, with the spirit of stable advancement and perfect service.
Main Ports and Regions within Service Scope
Taichung Port, called as "Future Star" among port group of Taiwan, is the main port under the management of the Branch; since it is an artificial harbor, Taichung Port has wide development space of harbor area. It has great potential to develop into domain-type logistics center. Along with the advantages of convenient rail ways and motor ways transportation, international airport nearby, strict safety and management measures, comprehensive computerized operation and single window service, the Port is in leading position with natural conditions. The Branch regards Taichung Port as hinterland and provides logistics service for various industrial zones, processing and exporting zones and science parks in south of Miaoshu and north of Chiayi.
Introduction of Advantageous Service
Since the pattern of process and exporting within service zone, the Company also accumulates rich experience in import and export freight transportation. Besides the import and export markets in Europe, USA, Mediterranean area, Asia, Middle East, India and Pakistan, the Company is also expert in import and export trade and transportation of various types machinery molds among mainland, Taiwan and Hong Kong. Plus with usual sincerity and warmness of central part, the Company must be enable to provide both professional and friendly service for clients.
Contact Information
CHINA MAST FORWARDERS CO., LTD. - TAICHUNG BRANCH.
7th Floor., No.105, Sec.2 , Taiwan Blvd., West Dist., Taichung City 403, Taiwan, R.O.C.
TEL: 886-4-23011100
FAX: 886-4-23011133, 23011155
OFFICE MANAGER
Ms.Emmy Wu
886-4-23011100 EXT.621
emmywu@chinaseagroup.com
OPERATION MANAGER
Ms.Gina Lee
886-4-23011100  EXT.611
tchcs01@chinaseagroup.com
SALES CHIEF
Mr.Klaus Chen
886-4-23011100  EXT:637
tchsales05@chinaseagroup.com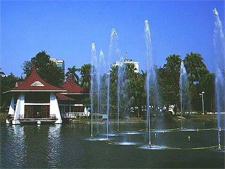 Taichung City Scenes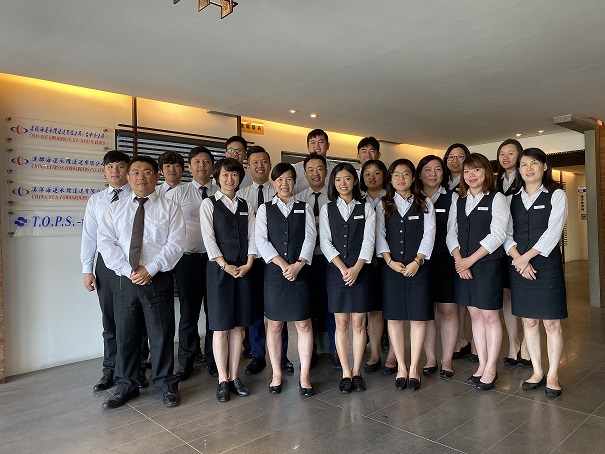 Taichung Team